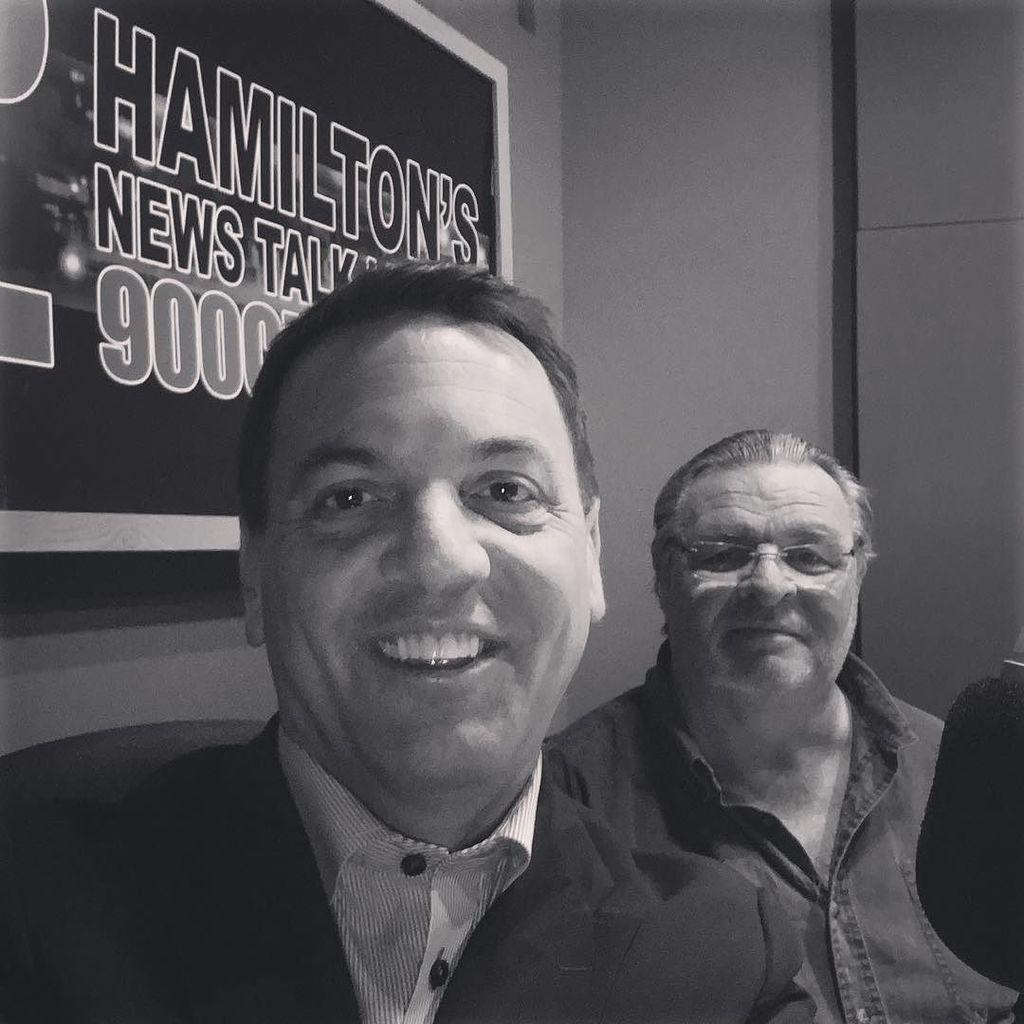 Tim Hudak
CEO Ontario Real Estate Association
Former Leader of the Ontario Progressive Conservative Party
July 4th, 2017
"I think you can make the argument that it's been a lot of government interference that has made it a lot more expensive to own a home," Hudak said. "By that I mean there have been a lot of rules over time that have compounded that have limited housing supply and limited housing choice in the marketplace."

"We don't have enough quantity of homes in the marketplace in the Greater Golden Horseshoe area."
June 13th, 2017
He credited the Liberal government's Fair Housing Plan, which includes a 15-per-cent foreign buyers tax, with taking "some steam out of the market."

"The best long-term solution – let's increase housing supply and housing choice. That way we can ensure millennials will be able to get a place of their own," said Hudak, former leader of the Ontario Progressive Conservative party.
April 18th, 2017
Ontario Real Estate Association CEO Tim Hudak said while it's a good sign that all three levels of government are talking, "it's critical that we do not lose sight of the underlying supply problem affecting home affordability."

"Ultimately, the best solution to rapidly rising home prices is increasing the supply of listings and new homes in hot markets across Ontario like the GTA," said Hudak, who was at Queen's Park on Tuesday meeting with officials.
March 10th, 2017
Tim Hudak, CEO of the Ontario Real Estate Association, tells BNN foreign buyers are not the culprit for the rapid rise in Toronto home prices, arguing the imbalance of tight supply is to blame. He also talks about the red tape developers face in getting new homes built.